EMBRACE THE MELODIES OF NATURE
Immerse Yourself in the Soothing Sounds of Balmy Drums
Unleash the Healing Power of Music with Our Handcrafted, High-Quality Steel Tongue Drums - The Perfect Companion for Meditation, Stress Relief, and Creative Expression
about
what they
liked most
about
Balmy
and
18281
+
said it's soothing and calming sounds.
16256
+
said it is so relaxing and restful.
17596
+
said their children love it so much
15834
+
said it was very easy to learn and play.
Our best sellers this season
What our customer are saying
Finding Harmony and Joy with Balmy Drum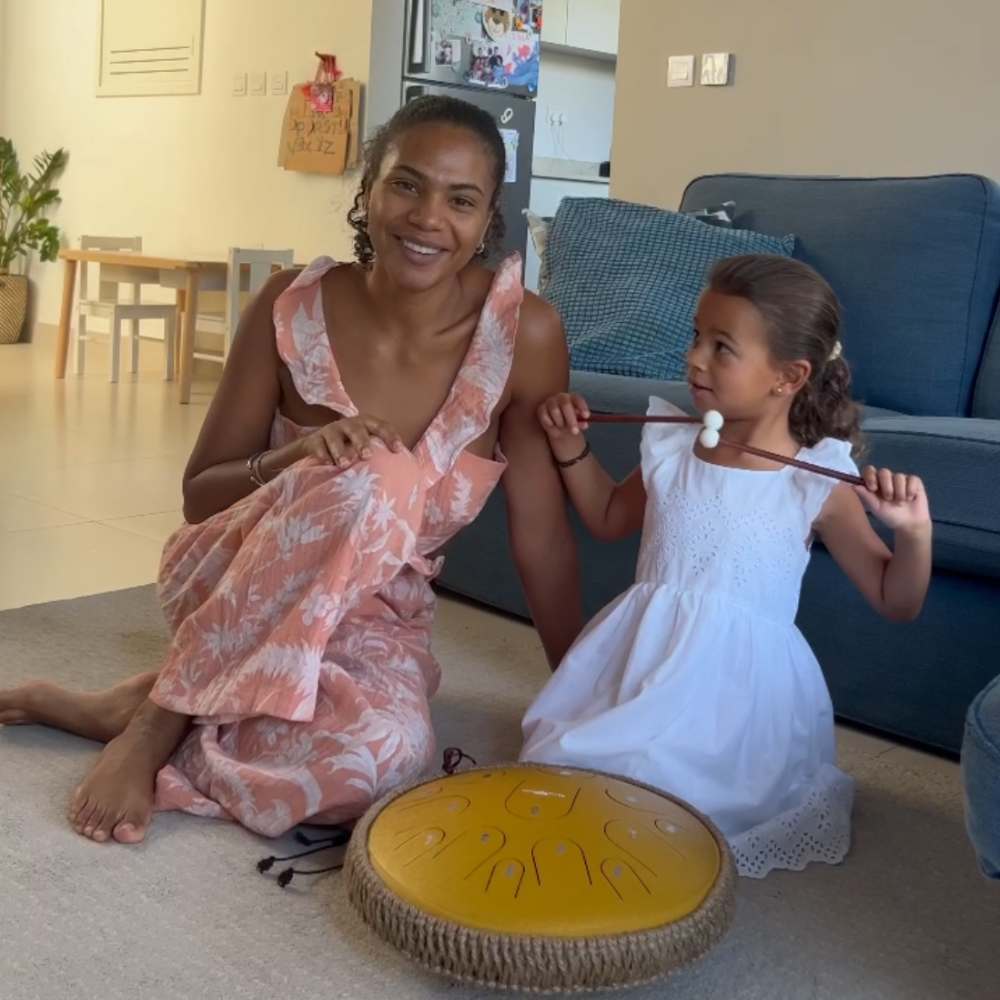 A Musical Journey of Joy and Connection for Me and My Daughter
After getting Balmy Drum, my life and my 6-year-old daughter's life went through an incredible transformation. It turned out to be a perfect therapeutic tool for both of us. Making music became a delightful activity, and it also helped enhance my daughter's creativity and musical abilities. Balmy Drum allowed us to let go of the stress from hectic days and made our special moments even more meaningful. This instrument brought joy, pleasure, and a sense of connection into our lives.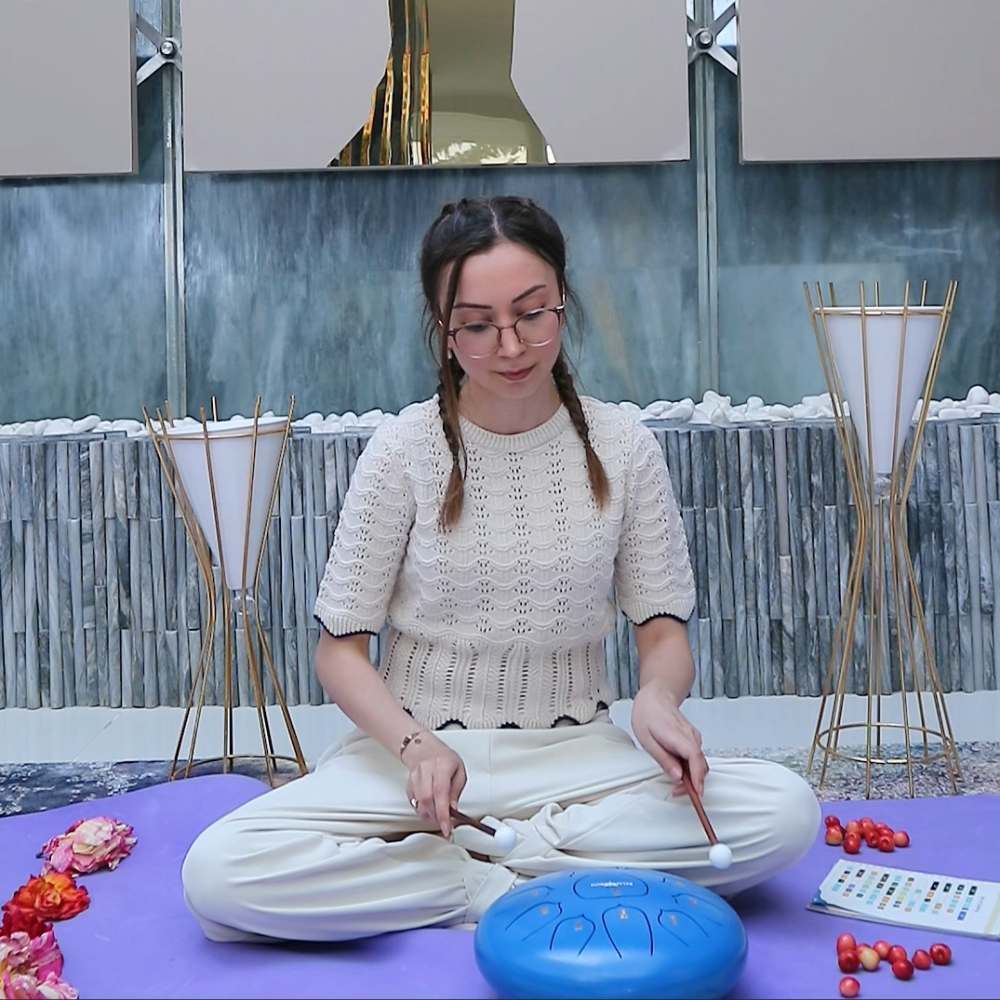 A Gateway to Musical Serenity
I'm a 22-year-old woman who has had experiences with relaxing music, but let me tell you, Balmy Drum exceeded my expectations. This instrument is incredibly impressive when it comes to creating soothing melodies. Every time I pick it up, I quickly get lost in the music and feel like I'm transported to a different world. It has been a captivating experience that goes beyond what I had imagined. Balmy Drum has become a musical journey for me, filled with enchanting content. Each time I hold this amazing instrument, it's as if I've entered another realm.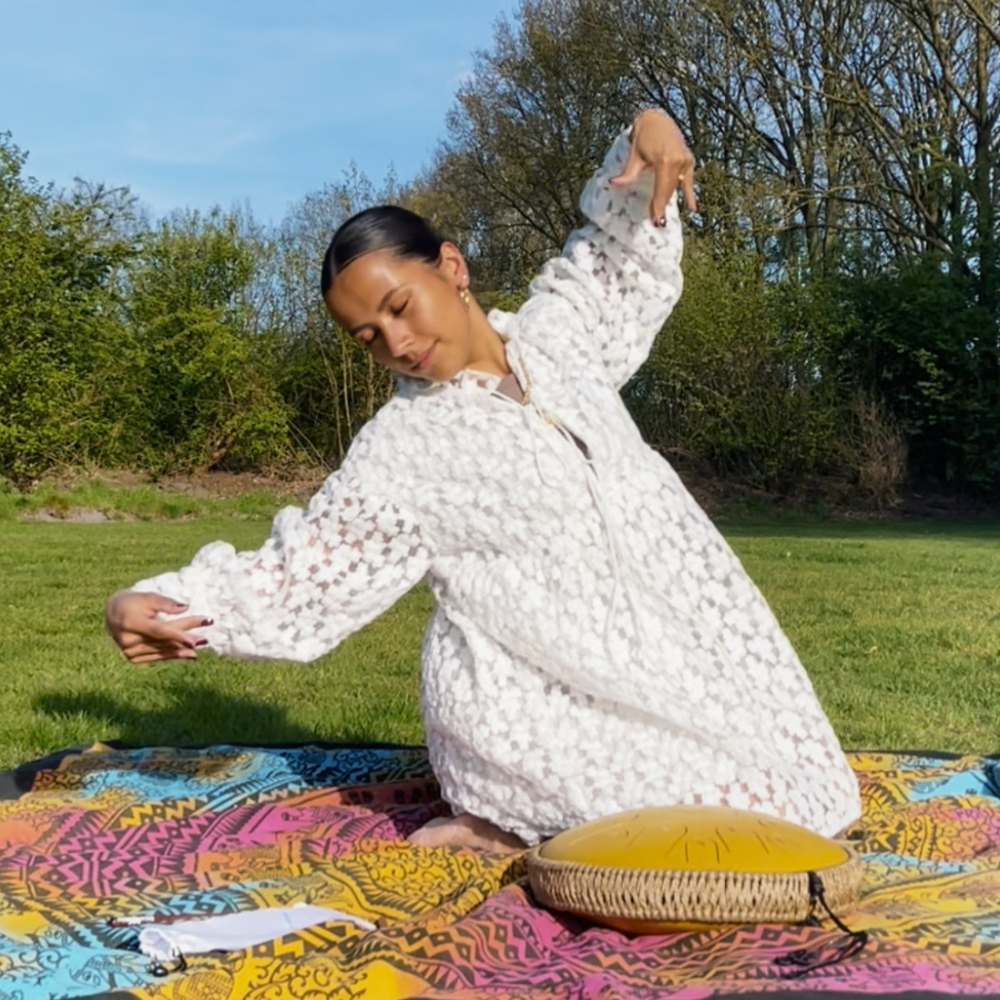 Balmy Drum's Enchanting Journey
While my heart reaches the peaks of tranquility, the musical experience with Balmy Drum has enchanted me. Gathering with friends and using this instrument to relax them further enhances the joy it brings me. I highly recommend everyone to embrace peaceful moments with Balmy Drum. This natural and musical journey is truly a treasure that nourishes my soul.